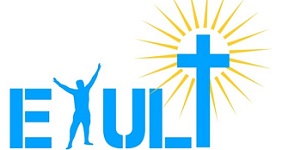 Exult
Rochester
2020 Online Conference: Register now!
Registration for our 2020 online conference is now open!
Saturday October 17, 2020
7:30 AM - 12:30 PM
May Jesus, ever present in the most Holy Eucharist, remain the source and summit of our faith and lead us to live out our daily lives as Christian witnesses.